Phase 1 & 2 Environmental &
Baseline Environmental (BEA)
Environmental studies are an important tool to protect a buyer from the liability and cost to remediate undisclosed or unseen or unknown environmental contamination. The first step is for a buyer to state in the purchase agreement that the purchase is contingent on the buyer obtaining a Phase I study that is satisfactory to the buyer.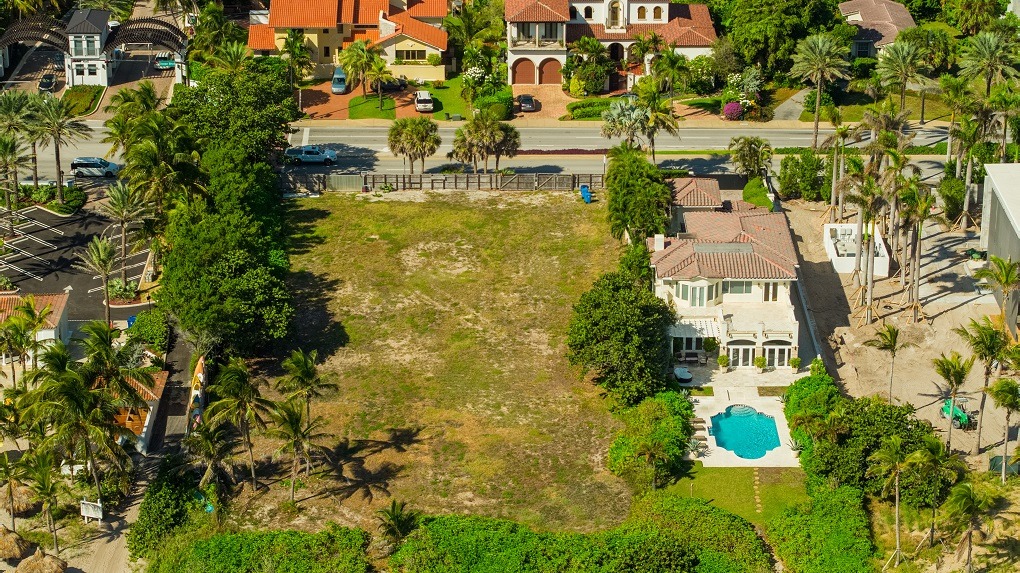 Phase I Environmental Site Assessment or ESA
Buyers of commercial real estate may dismiss the need for a Phase 1 environmental study. This can be a very serious mistake. Failure to conduct, at a minimum, a Phase One Environmental study when a buyer is conducting due diligence can be costly. Without a Phase One Study, a uniformed buyer might proceed with a purchase only to find out later that they can't build on the site because it is contaminated land. Further, a buyer can become financially obligated to pay for the environmental clean-up of the site.
A Phase One Environmental protects a buyer's interests during the due diligence phase by investigating past uses of the property to determine if past owners might have been engaged in activities that might have involved possible contamination of the land. This type of information is useful to the buyer.
If a Phase One Study report indicates prior uses that could involve contamination, buyers will usually need to conduct a Phase 2 study, perhaps soil boring and perhaps a Baseline Environmental Study to determine if the site is contaminated. Most municipalities will require at a minimum, a Phase one Study to be performed before they will grant site plan approval. In addition, if a buyer needs a loan. most banks will require at a minimum, a Phase One Study to be completed.
Municipalities will require studies like this to help to ensure that site development doesn't involve disturbing contaminated soils or that the site isn't the source of contamination that might affect the health and safety of adjacent property owners or employees. Banks will require studies like this to help to ensure that they don't make a loan on a development project that is contaminated.
Banks will almost always require a Phase I study on property that they intent to make a loan on. Even if you are a cash buyer, unless you have intimate and long-term knowledge of a property's history, a Phase I study is generally necessary to protect your interests from adverse liability claims.
There is normally no sampling or testing during a Phase I. It's an investigation to determine if there have been activities or conditions that may have involved uses that are related to petroleum or hazardous materials or chemicals at the site, now or in the past. These conditions are collectively known as "REC" or recognized environmental conditions. A Phase I is meant to identify REC at the subject property, either at present or which may have been present in the past.