The analysis can start the location and site analysis, market and competitive analysis, or political and legal analysis. Regardless of the order in which these studies are performed, the combination of these three studies precedes the financial analysis. Once all four studies are done, they serve as the inputs into the strategic analysis.
The importance of an analytical approach can not be over stated. A great location with high rent can overcome the cost of the high rent. A poor location with cheap rent will be forever saddled with the economic limitation of a market that stymies the growth of the business.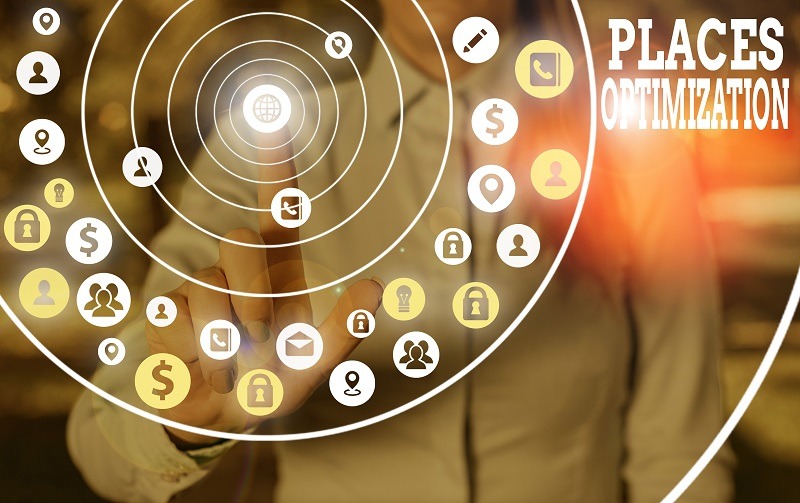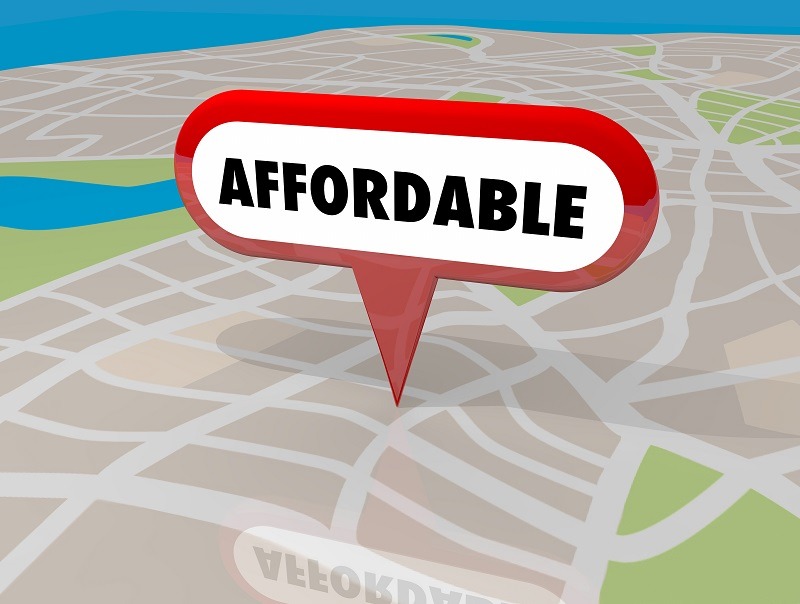 As testimony to the importance of market and location analysis, consider that most large retail organizations start with market and location analysis first. Once they have identified a market that looks attractive, then they start the search for the real estate in that market.
Market and competitive analysis consists of an inspection of the subject properties competition and an estimation of the demand for the use the subject property is providing. Some of the types of analyses that may be performed inside the market and competitive analysis are as follows:
Supply and demand (gap analysis)
Economic base analysis
Shift-share analysis
Real estate cycle analysis