Excellent Property management increases your profits, by freeing up your time to do what you do best…………, managing your portfolio and buying or selling investments. Don't allow the minutia of Property Management undermine your focus on the bigger prize of investment profits.
Leave the successful management of your real estate to our skillful stewardship team. We take care of the physical space, tenant relationships, property maintenance and your reputation in the marketplace. With nearly 40 years of Property Management experience, calling our team of real estate management experts is one of the best ways to make optimal use of your time and resources.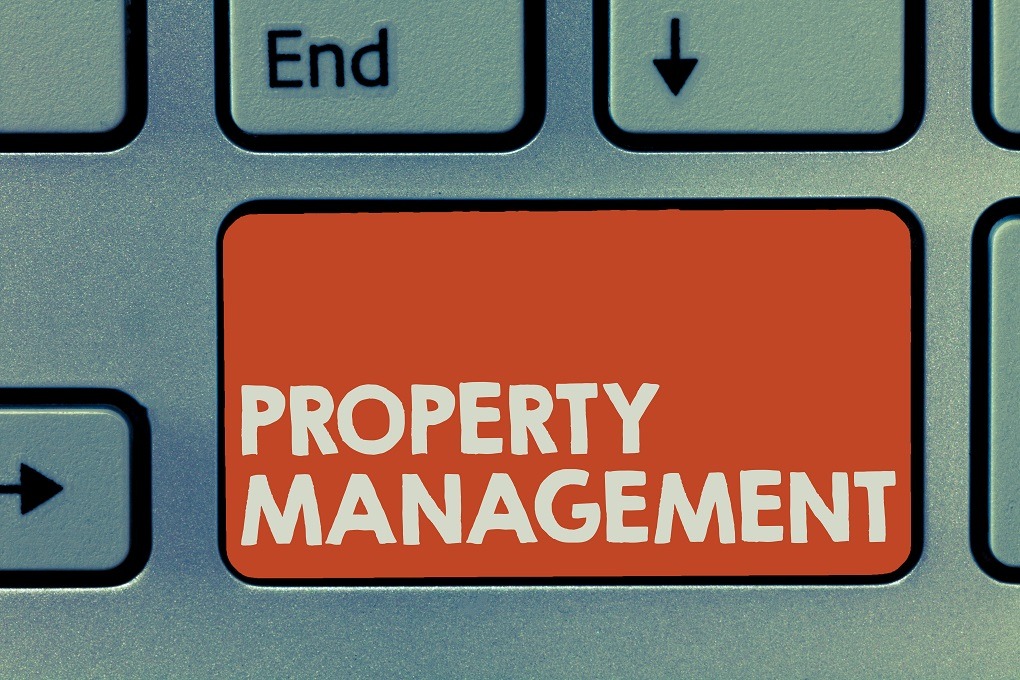 The property management team at Saint Arnold Commercial would be a valuable asset to your investment. Whether you own office, retail or industrial property, Saint Arnold Commercial has the experience and expertise to professionally manage your investment and deliver a revenue stream that will help you achieve the best return and occupancy in your market. Let our professional staff put our dedication to work for you as one of the most experienced in Michigan.
Saint Arnold Commercial manages many commercial real estate sites. This represents a very diverse group of commercial and industrial properties in the Southeast Michigan area.
The Saint Arnold Commercial brokers are trained CCIM professionals. We specialize in each field of commercial and industrial real estate. This allows us to maintain highest possible occupancy rates by utilizing their years of knowledge in the industrial, office and retail markets.