Whether you wish to offer a property for lease or for sale; this process is begins with efforts to make the buying public aware that the property is available. Commercial Real Estate sales cycle in generally a longer process than selling or leasing residential property. There are many reasons for this, not the least of which is the property itself. Commercial sales and leases often involve spaces that are unique to a certain type of business or industry. As a result, it is often said that the first benchmark for commercial real estate is does the space work?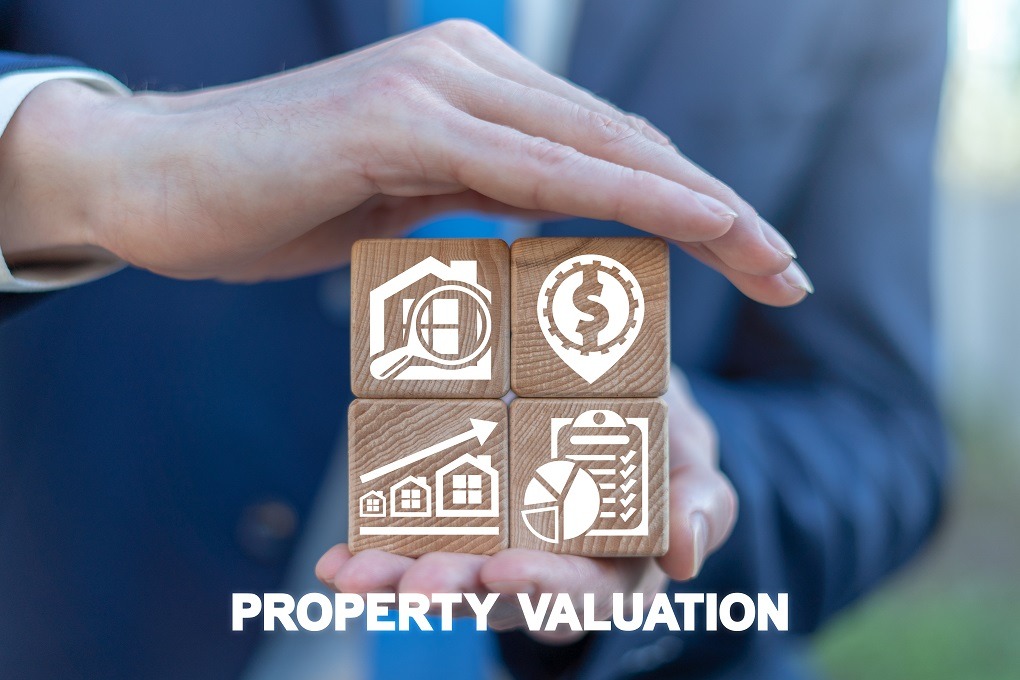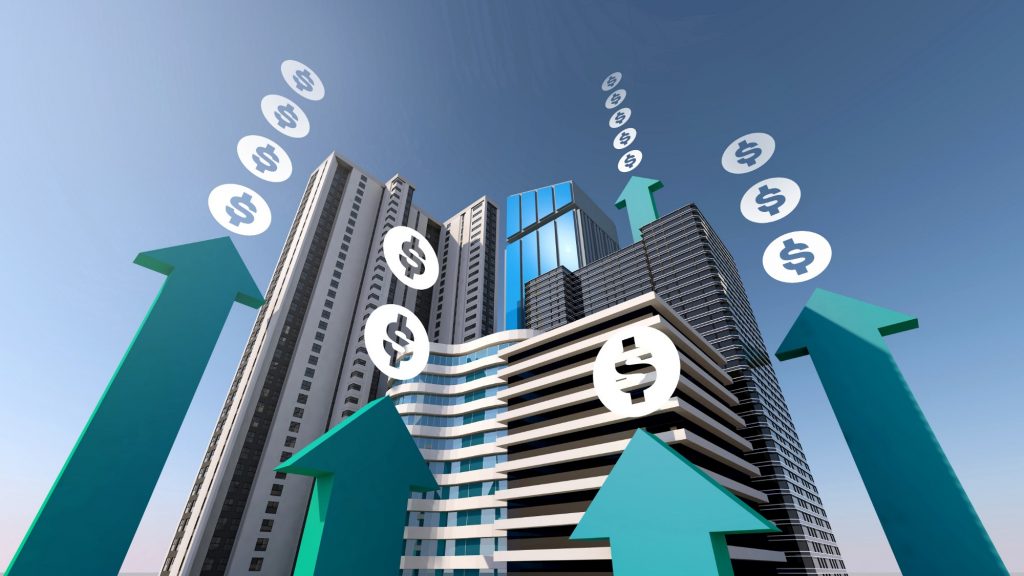 Saint Arnold Commercial is well positioned to market your property in ways that will better serve your needs with better;
Exposure
Analysis
Presentation and
Sales Strategies
The commercial real estate industry sales platforms are more diverse than the residential real estate industry. With residential real estate, the norm is for one MLS or Multiple Listing Service to list all of the property in a particular geographic area. This is not the case with the commercial real estate.
Some of the active commercial property listing services S.E. Michigan include;
| | | |
| --- | --- | --- |
| CoStar | CPIX | Loopnet |
| RPR | Crexi | Realcomp |
| Realtor |   |   |
On the commercial side, most commercial real estate companies choose to market on one or two of the commercial platforms and have no access to Realcomp. Most residential real estate agents only have access to Realcomp, which is primarily a residential real estate platform and may not have any access to any of the paid commercial real estate services. Saint Arnold Commercial Realty is a member and has access to all of the above listing services. If you want to lease or sell quickly or for top dollar, it begins with a sign on the property that is highly visible and exposure on as many MLS services as possible. More is better.
Most commercial real estate brokers don't go beyond the sign and MLS. At Saint Arnold, we can and we do.