Joe Arnold, CCIM Designee and member of the Commercial Board of Realtors (CBOR), is a licensed Commercial Broker and President of Saint Arnold Commercial Realty. St. Arnold Commercial Realty specializes in Deferred Sales Trusts and 1031 Tax Deferred Exchanges with a focus on the leasing and sale of industrial, hi-tech, and office facilities in Southeastern-Michigan.
In 2019, Joe earned the distinguished Certified Commercial Investment (CCIM) designation, which represents proven expertise in financial, market, and investment analysis, in addition to negotiation. CCIM designees are recognized as leading experts in commercial investment real estate.
Joe holds an MBA degree from Michigan State University with a concentration in Marketing, Finance and Accounting and also has a BS degree in Law from Eastern Michigan University. Throughout his career, Joe has been responsible for the acquisition, disposition and leasing of office, hi-tech and industrial properties. Joe has over 20 years of experience in Property Management as a landlord and building owner. Joe has managed numerous commercial build out and renovation projects. Joe has provided consulting services, landlord and tenant representation services, and buyer – seller representation as well as having experience in commercial and industrial sales.
When people see the company name and founders name, they may wonder if this guy thinks he is a Saint. For the record, he does not. But he would like to be. 😊 Actually, the name St. Arnold Commercial Realty was selected in memory of St. Arnold of Metz, (582-644A.D.) Joe's 45x Great Grand Father. Joe is active doing Family Tree research, with some family branches dating back to 150 B.C.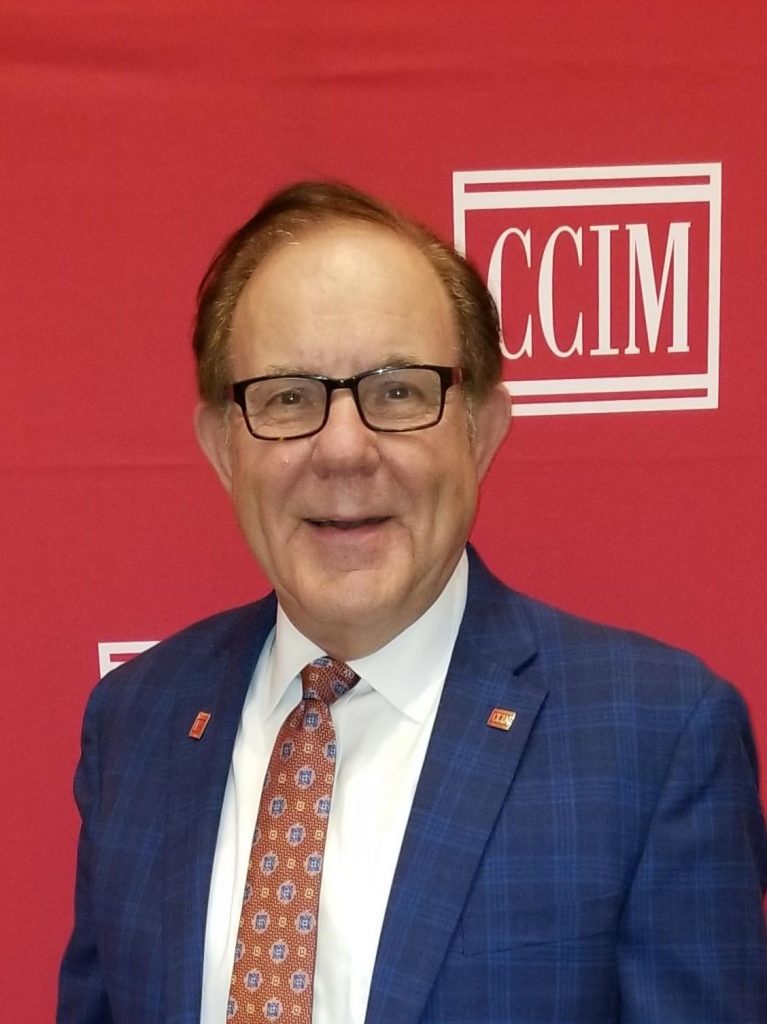 Joe is also a Licensed Builder with 30+ years of experience with commercial and industrial build out / renovation projects for hi-tech data centers, hospital labs and industrial process control projects as well as building residential homes.
In addition to Joe's real estate related experience, Joe brings over 35 years of electrical and mechanical engineering, construction and marketing experience to the table as the President of Computer Environments in Ypsilanti, MI. He has specialized in TURN-KEY, design-build infrastructure solutions for mission critical applications with projects ranging from Computer Rooms to Hospital Laboratories to Industrial Process Control applications. Joe has implemented design criteria to ensure the highest levels of uptime for Hi-Tech applications involving microprocessor-controlled devices. He has also received a patent as the inventor of a hybrid electrical power panel that mitigates electrical power disturbances. He has been a featured guest speaker at trade shows and seminars throughout the United States and internationally.
Michigan Real Estate Broker's License: 417051
Michigan Builders License: 127544